The aerospace industry is a challenging and complex area. Keeping aircraft flying and ensuring passenger safety leaves no room for error. Every component on an aircraft is critical to its operation and high-performance materials are required. Silicone rubber's outstanding sealing properties and ability to operate across an extreme temperature range make it a widely used material within the Aerospace Industry.

Properties of Silicone Rubber
During operation, aircraft go through large temperature fluctuations from freezing temperatures when flying at full altitude to high temperatures when on the ground in hot countries. Materials used on aircraft need to withstand such temperature changes while fully maintaining performance.
Viking Extrusion's specially developed aerospace grades of silicone are stable from -70°C to + 230°C, these grades can be used in the construction of gaskets for windows and cabin doors. Silicone rubber can be moulded with tight tolerances ensuring gaskets form airtight seals both on the ground and in the air.
Silicone Rubber in Aircraft Engines
Silicone Rubbers ability to withstand high temperatures enables it to be used for gaskets in aircraft's engines where it will outlast other types of rubber. This resistance to heat corrosion both improves aircraft safety and reduces maintenance costs.
In the Cockpit and Electrical Components
In the cockpit silicone acts to seal instrument panels and other electrical systems, protecting printed circuit boards from the risks of extreme altitude such as moisture and extreme low temperature. Silicone can be used as a sheath to protect wires and electrical components from any dust or ice that may creep into a plane's inner workings.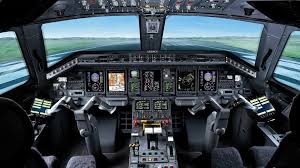 Silicone in Aircraft Interiors
The nature of air travel results in lots of noise and vibration, powerful engines, landings and high speeds all need to be considered to ensure passenger comfort and safe operation of the aircraft. Silicone rubber has exceptional noise reduction and anti-vibration properties. It can be formed into small components and fitted into small gaps ensuring all equipment can be protected from unwanted vibration such as: overhead lockers, vent ducts, hatches, entertainment system seals, and LED lighting systems.
Learn more about the products manufactured by Viking Extrusions.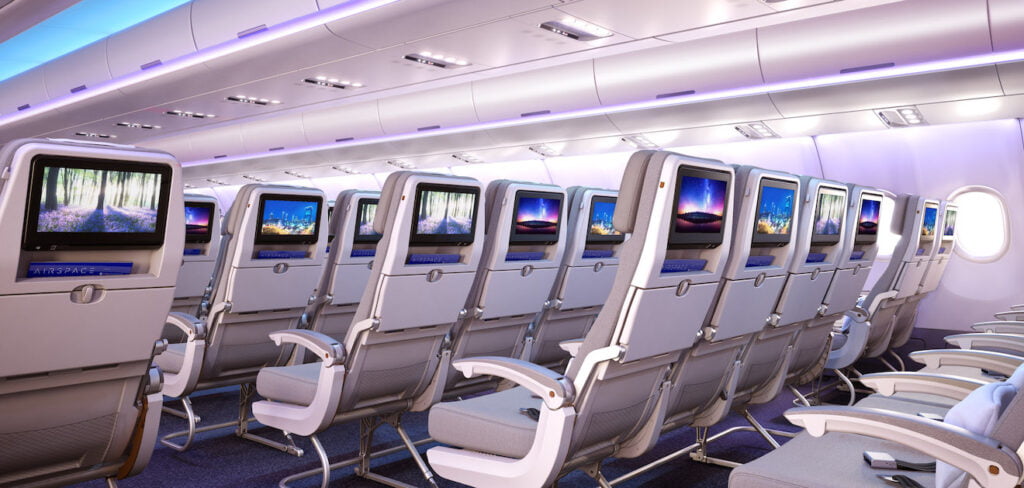 Flame Retardant Silicone Rubber
In the aviation industry, passenger safety is of critical importance. It is therefore important that all materials used on aircraft are flame retardant. Silicone rubber has natural flame-retardant properties. Viking extrusions have developed specialist grades of silicone that have been certified to demonstrate self-extinguishing properties. Moreover, if there were an outbreak of fire, aircraft grades of silicone give off low smoke and toxic gas, preventing passenger harm.
To learn more about the use of silicone rubber on aircraft visit our dedicated page.