The tech industry is always developing. Every day we learn about the latest tech trends and how technology can transform our lives for the better. At Viking Extrusions, we understand how important it is to have the most durable materials available to enhance the hottest technologies. Here's how silicone rubber could be used within the tech industry.
The vast scope of the tech industry
The global economic climate means that many organisations are facing an energy crisis, rising inflation, and the threat of war. Despite these factors, Statista reports that the prospects of the tech industry for 2023 are mostly positive.
The continued growth and development means that new products and services are emerging. Silicone technology can make a huge difference, as it is an extremely durable material with extremely diverse applications. The tech industry encompasses numerous sectors including:
Electronics

Software development

Communications

Internet and web services

Information Technology (IT) services

Artificial intelligence (AI) and machine learning

Semiconductor and chip manufacturing
The advantages of silicone for electronics and technology
We cannot escape technology. Consumer electronics and handheld devices are so popular that mobile phones now outnumber people in the world. This is a worrying statistic, and one that will only grow.
The rise in technology has led to a demand for high-quality materials. We want our products to last for a long time, making durable materials essential. Silicone rubber is one of the most popular materials for a reason and boasts many benefits. The main benefits relating to technology are:
Heat resistance – Silicone rubber can withstand temperatures as low as -70°c and as high as 305°c. Given the amount of heat electronics and technology can generate, this makes silicone rubber the ideal material.
High tensile strength – Silicone rubber is much more resistant to fatigue and abrasions, helping the material to withstand some of the conditions that it endures within technology. From moving parts in computer hardware to forming a protective surface in communications, silicone rubber is a useful substance.
We've written everything you need to know about silicone rubber, where you can discover more advantages, how it is made, and the different products available.
How silicone is used in software, electronics, and communications
Flexible electronics and miniaturisation
Compact tech is becoming increasingly popular, and the tech industry faces the challenge of miniaturising devices and making electronic products more flexible.
Silicone is extremely flexible and durable, meaning that it can withstand the movement that flexible electronics demand. The material is reliable and allows great innovation, especially for wearable sensors, foldable smartphones, and flexible medical devices.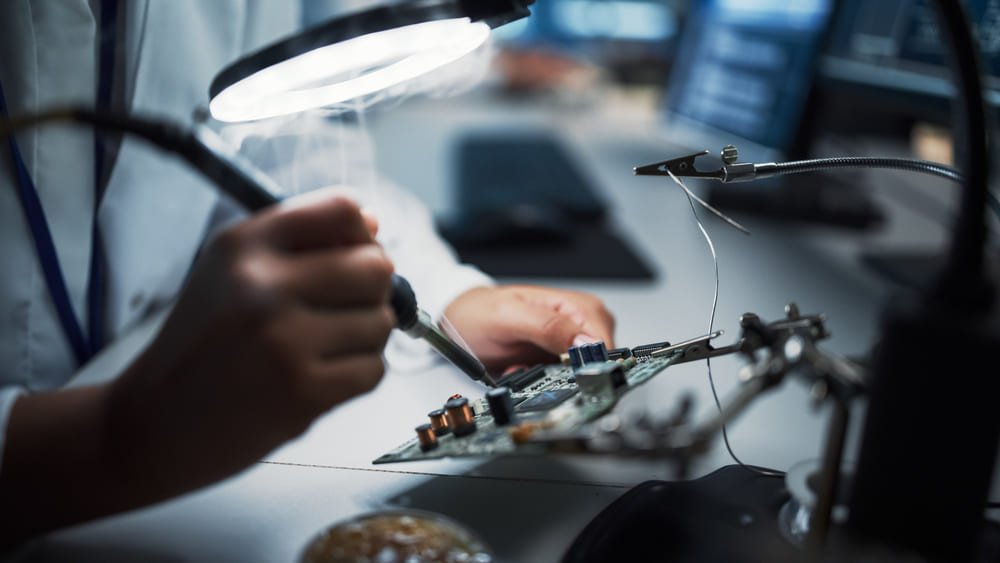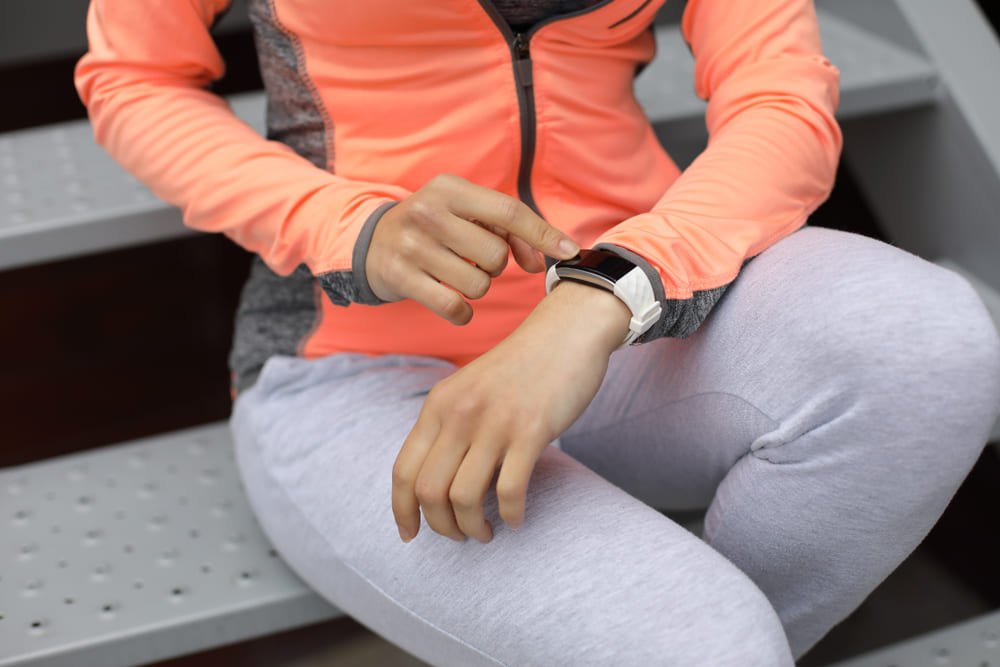 Smart devices and wearable tech
Wearable technology has revolutionised the way we interact with electronics, and silicone extrusions have become an integral part of achieving this innovative future.
The biocompatibility of silicone, combined with its hypoallergenic properties, makes it perfect for wearable devices. Fitness trackers, smart watches, and healthcare monitors require all of these properties as well as durability and flexibility.
Connectivity and the Internet of Things (IoT)
The Internet of Things (IoT) has changed the way that devices communicate and interact with one another. Silicone has been a key part of this shift.
Silicone is durable and protective, ensuring that devices such as sensors and electronic components within IoT devices are resistant to different environmental factors. They are also insulating, making them vital to smart home devices, industrial sensors, and monitoring devices.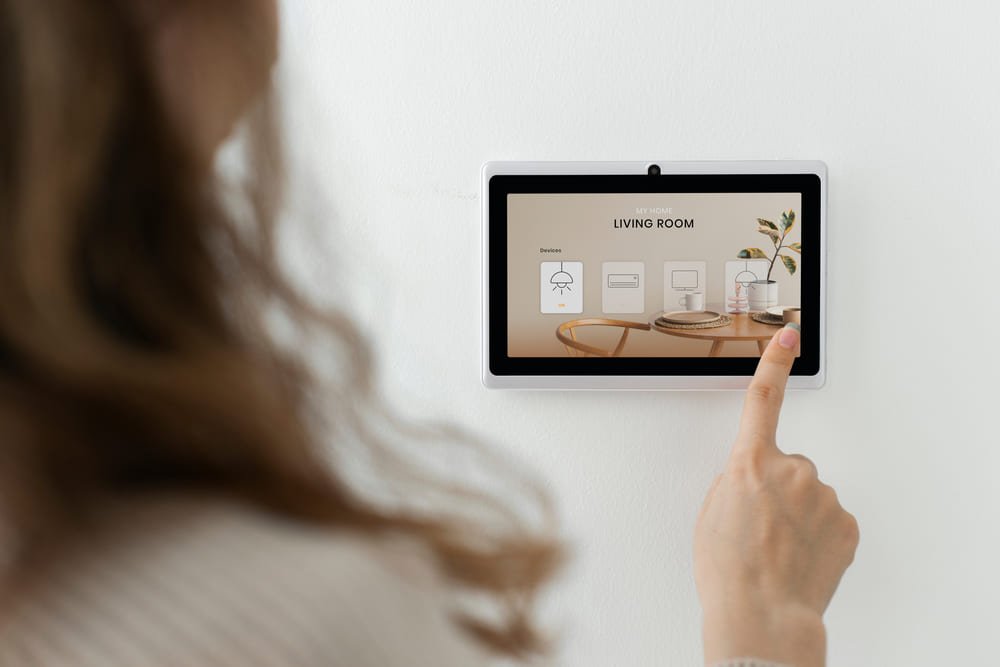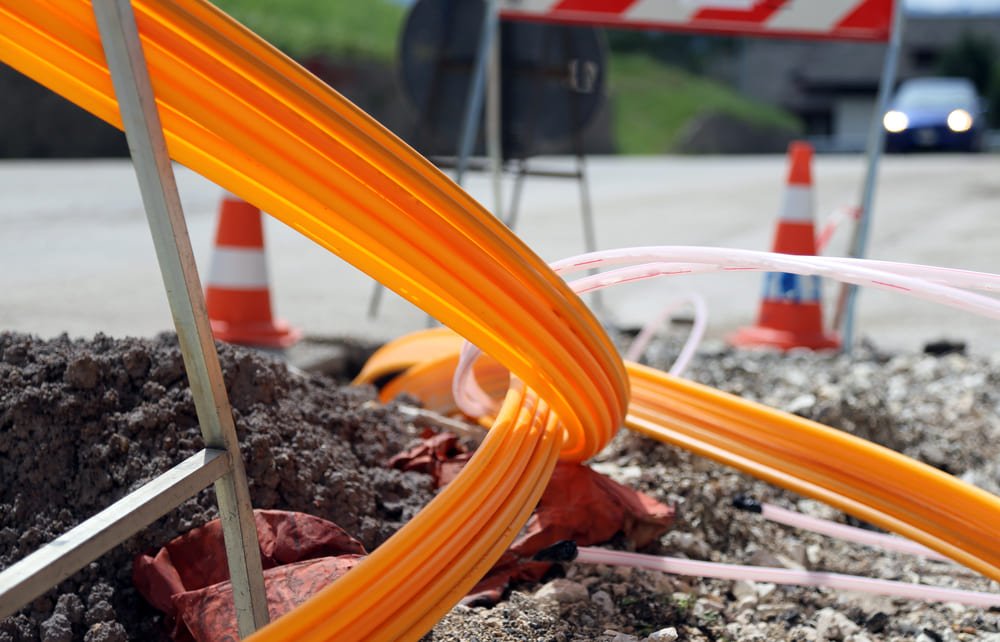 Advancements in telecommunications
Telecommunications has advanced greatly within the last decade, with the demands for high-speed data transmission leading to improved innovations. Silicone extrusions have become an integral part of this.
The durability and reliability of silicone makes it perfect for fibre optic cables, connectors, and network equipment. It insulates the fibre optic cables from harsh environments and is resistant to different temperatures, ensuring that the cables can function effectively.
How might tech industry silicone look in the future?
Specialist grades of silicone mean that tech innovators can continue to push boundaries and develop new technologies. Silicone is extremely versatile and can offer a range of durability, depending on the project. As the tech industry continues to evolve, silicone's future promises groundbreaking applications that will revolutionise the way that we think not only about electronics, communication, and software development but also about other industries.
Want to see how silicone could help you create the technological solution of your dreams? Contact our team. We're here to help.